Commercial Roofers Westchester NY
Reliable Commercial Roofing Solutions
Protect your investment with unmatched quality, durability, and design.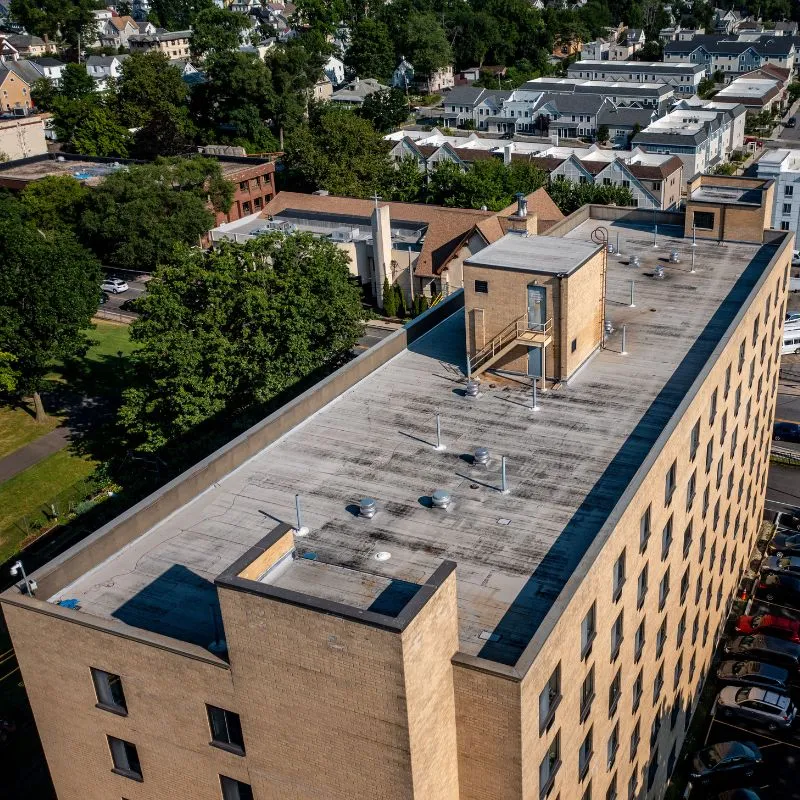 Finding reliable commercial roofing contractors in Westchester County, NY isn't always easy. As a landlord or business owner, your income depends on the ability of your commercial roofer to get the job done right. 
Managing Your Commercial Roofing Project Shouldn't Be Stressful
Your Commercial Roof Is Our Priority
Since 1972, the Casolaro family has been delivering licensed, insured commercial roofing services to property owners in Westchester County, NY and the surrounding areas. 
We partner with you to find the right commercial roof system for your property.
Once we start your project, we complete it. And, keep you informed every step of the way. 
Commercial Roofing Services
Before New Commercial Roofing
After New Commercial Roofing
Our Commercial Roofing Projects