Before you hire us, get to know us. We don't mind taking the time to give you comfort that you're making the right choice in MCAS Roofing & Contracting. 
It's the least we can do when you trust us with your home… 
Michael is here to answer any questions you have, or help brainstorm some design ideas.
Check out some roofer company photos, siding installations and other pictures from our past jobs.
Asphalt Shingle Roof Replacement
DaVinci Roofscapes Designer Shingles
Custom Metal Roof Replacement
Chimney Rebuild with Copper Flashing
Flat Residential Roof Replacement
Apartment Building Flat Roof Replacement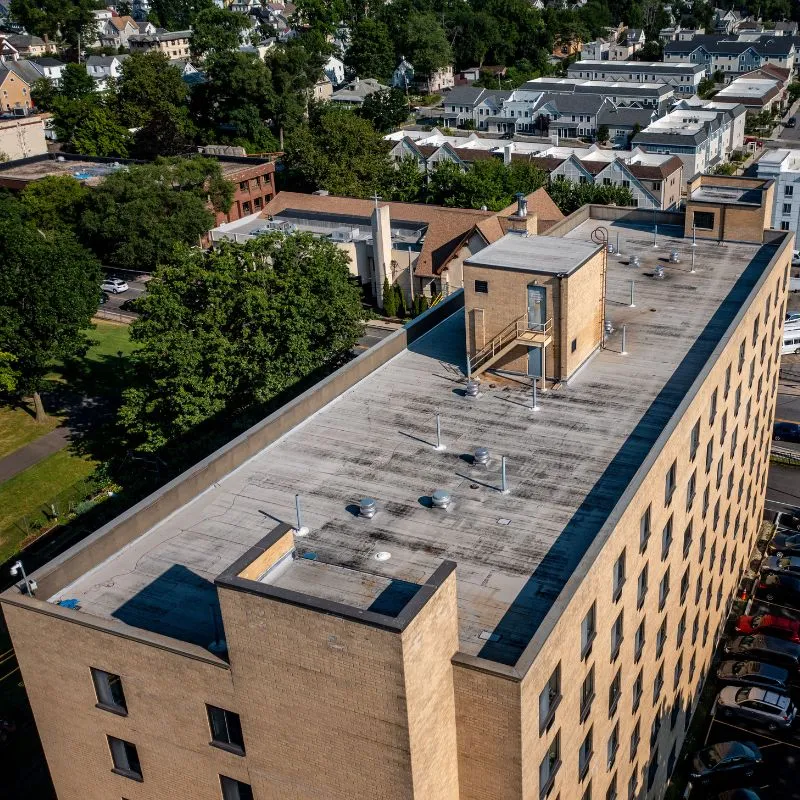 Castle Point VA Roof Replacement
Edward F Carter Funeral Home Croton
Edward F Carter Funeral Home Montrose